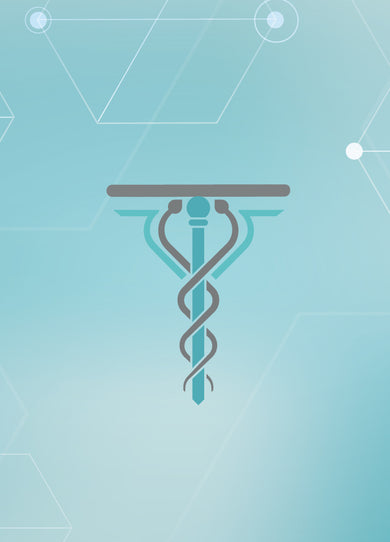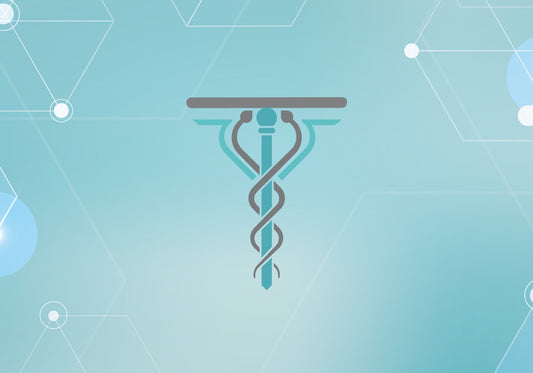 THE NATURAL WAY TO YOUR HEALTH
At Medatco, our goal is to provide the highest quality products in Health Care to support you and your loved ones.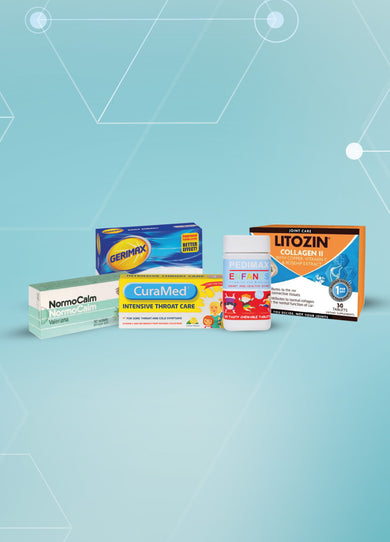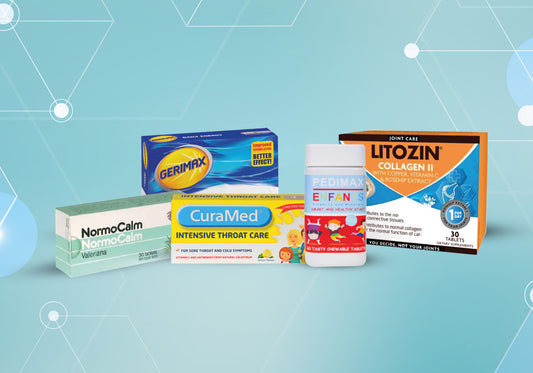 HEALTHY ISN'T A GOAL, IT'S A WAY OF LIVING
The most trusted and leading providers of superior health products and natural supplements available to the Lebanese pharmaceutical market.
The Natural Way to Your Health
In today's world, numerous illnesses and health concerns are on the rise, and as such, we recognize the importance of continuous research to stay informed on the most effective care available today. It is for this reason that we are proud to offer a wide range of naturally derived supplements and vitamins to treat everything from nutritional deficiencies, osteoarthritis, throat conditions, along with products that help to relieve stress and promote optimal sleep.
read more
Our Clients Reviews
"As a professional athlete sport puts big pressure on my joints. Litozin is the perfect natural safe solution to protect my joints and reduce stiffness"
< -- >
"My wife and I are both retired and our physical activity is reduced to its minimum due to osteoarthritis and its complications. Our physician recommended to us LITOZIN, a natural product that reduces pain and protects our collagen. We both regained our normal life and activities due to one tablet per day."
< -- >
"I am 65 years old and my orthopedist prescribed Litozin for me for my Osteoarthritis. The result was really very significant after 2 weeks. My pain was almost gone and my mobility became much easier during the day"
< -- >
"My kids are very picky eaters and get frequently sick. I was introduced by our pediatrician to Pedimax Enfant to compensate for several vitamin and mineral deficiencies. My kids love the cherry taste and results were satisfying"
< -- >
"For me Normocalm was the right solution to treat my stress and anxiety without having to take other strong addictive medication"
< -- >
"Curamed was a new product that my pharmacist recommended to me for my sore throat. It is a unique natural product that contains Colostrum. I never heard about Colostrum and its efficacy before, but it works very well"
< -- >
"One of the best multivitamin I've tried"
< -- >
"After trying many different Multivitamins, I can definitely say Gerimax is the best!"
< -- >
"As an athlete I find it very important to take care of my joints to avoid injuries. Litozin has helped me prevent injuries and maintain my flexibility and mobility. Highly recommended!"
< -- >
"Having a hectic lifestyle Gerimax has really saved me! It gives me an incredible energy all throughout the day. Try it for yourself and you'll see!"
< -- >